Nourish in the House
An Innovative, Environmental friendly, All year round, Educational way to 'shine the light' on Food Insecurity using Passive Greenhouses.
Proposed Theory of Change:
The passive greenhouse is an educational way to learn about food insecurity through the lense of innovation. If we create a social enterprise for the YWCA that allows their client to participate in building passive greenhouses to tackle food insecurity in the local community, then YWCA clients can connect to a network of support and develop self-efficacy together through hands on skills because they are contributing in an innovative and educational way to making fresh and nutritious foods more available.
There are a variety of groups who would use the passive greenhouse, such as women, men, families, cottagers, churches, schools and local businesses like Rona and Home Depot. Each of these organizations will use the passive greenhouse to educate the users and to make a profit in some way, whether it be growing their own food or actively selling the passive greenhouse. The passive greenhouse is a way for the community to thrive and come together by shining the light on food insecurity.
Recommended Materials and Resources
Here is a list of materials necessary to start a passive greenhouse:
Designer
Nourish
Building Materials
Volunteers
Georgian Professors or Retired Carpenters
Sponsorships & Partnerships
Delivery Service
Advertising
Growing Seeds
The Process
Step 1: See if your organization can benefit from the passive greenhouse.
Step 2 – Road Map: A timeline of a plan of action in order to implement the idea. The Road Map helps gather key stakeholders, define the timeline of the project and establish milestones.
Here is a great example of how to develop a Roadmap.
Step 3- Resource Assessment: This method will help understand the feasability of the solution and where your organization will have to seek help. This step is a good excerise to do with the Road Map. A business model canvas will help provide answers when filli out a resource assessment worksheet.
*Our Business Model Canvas is located in Images & Downloads*
Step 4: List what you have and what you still need. Think about
Distribution
Activities
Capabilities
Responsibilities
Look how you plan to staff your project. Will you need more of this or that?
Step 5 – Pilot: This step is testing the entire system, create a prototype of the project and see what did and did not work during this process and what can be changed.
Here is a great example of how to develop a Pilot
Who do you need to employ? ARe you renting a space or buying? Do you have distributing resources set? Will you need a permit?
Differentiate from others, advertisements you might need. Plan out dynamics.
Test the system.
How is it working, feedback from others, business metrics.
Images & Downloads
Resource Links
Theme: Innovation
Initial Sponsor: YWCA
Program: Social Service Worker
Semester: Winter 2018
Designed For: Women and Children
Supporting: YWCA Clients
Additional Keywords: Social Enterprise, Skill Building, Education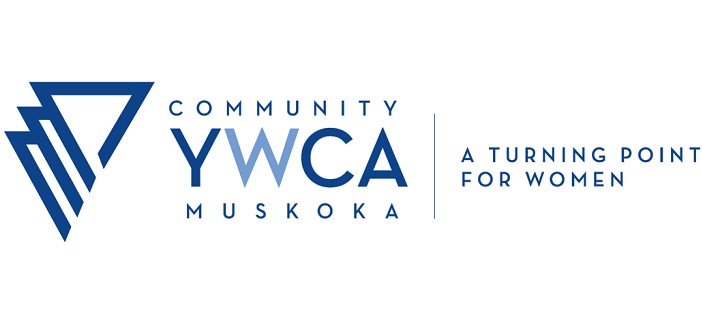 Want more information about this project?
Copyright © 2018 Georgian College.